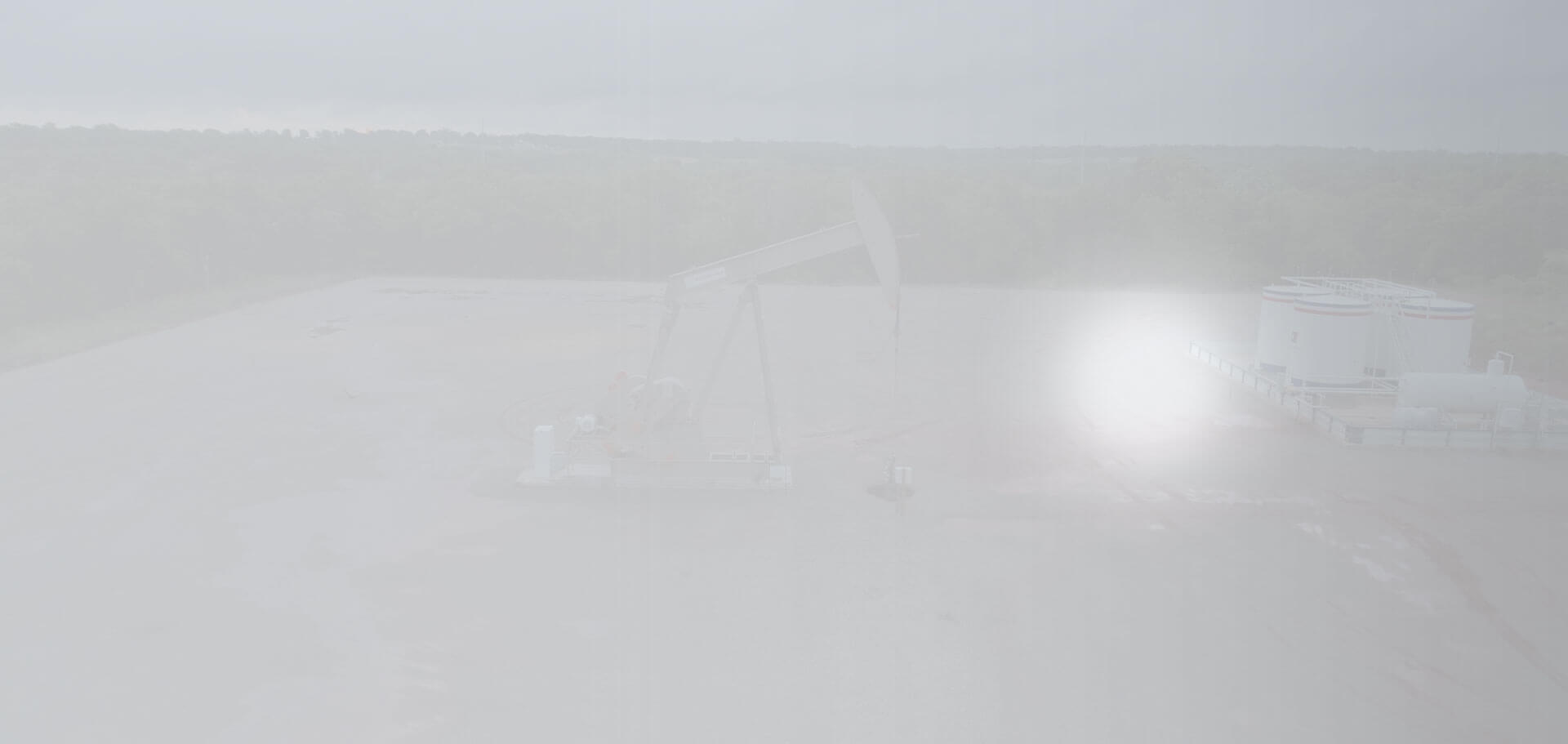 WIRELESS
ACCESSIBILTY
Learn More
With actionable production data and "well-being" indicators,
you'll be the first to know if there is an anomaly so that you
can minimize downtime and costly repairs. Adaptable and
easy to use, SCADA system can communicate with almost
any VFD.
Touch Screen
Rapid Start Programming
Remote Access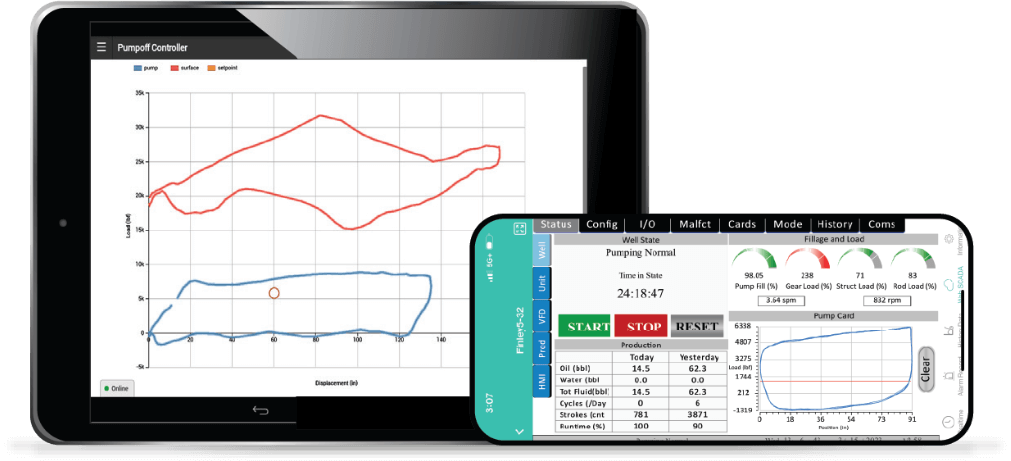 Oilfield
Products
Oilfield
Products
Our PLS oilfield product solutions include pumping units, reconditioned products, and parts and accessories.
Oilfield
Services
Oilfield
Services
Our services range from automation and trucking to tubular storage. With one-call, you can have all of your oilfield service needs covered.
FEWER HEADACHES FOR YOU
With a broad range of services and our ability to work together, Panhandle can get you to production faster … plus, fewer headaches and contractors to chase. Instead, you can make one call and get one project manager overseeing all of your work. We can even work with you on the administration side with daily progress reports and fewer invoices.